We have a fantastic line-up, all English spoken with top-notch comedians from the UK and Australia.
ALFIE BROWN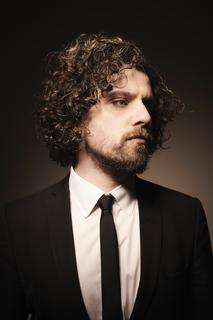 Alfie's firebrand style of comedy has been forged from years of pushing boundaries and experimentation. Natural stage presence combined with explosive material makes for a thrilling performance every time he hits the stage. Constantly evolving and striving for ways to innovate, Alfie can move from hour-long idea driven shows to tight sets in various clubs effortlessly.
THOMAS GREEN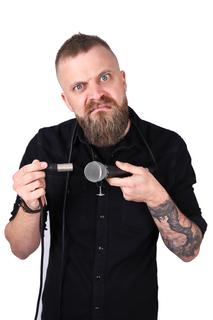 Green is an engaging story-teller, and known for his face of elasticity and energetic stage presence. A former school teacher, Green swapped the whiteboard marker for a mic, and hasn't looked back since. His knack for crowd-work and improvisation has seen him become a sought after MC (Midlands Best MC Award nominee 2018), building a reputation on the UK circuit as an interactive and cheekily abrasive comic. Green began his career by selling out his first festival run in hometown Adelaide (2012), being nominated the following year for Best Emerging Comedy and since has only gone from strength to strength, selling out shows at the Melbourne International Comedy Festival and Edinburgh Fringe.
ED NIGHT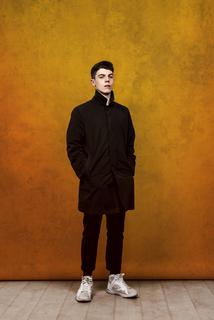 Ed is a prodigious talent and one the youngest stars of the UK comedy circuit. In 2017 he was nominated for the Edinburgh Comedy Awards' Best Newcomer. In 2018 and 2019 he sold out his entire Edinburgh run and then went on to host Radio1's 'Ed and Lauren' show. Ed has also been seen on E4 and BBC3 and heard on BBC Radio 4 and BBC 5 Live. He is currently performing across the UK and Europe.
MC MICHAEL JÄGER (DE)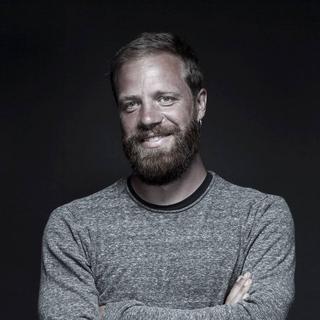 Michael is a German Comedian living in the Netherlands. Being a funny German, he is a walking oxymoron who surprises the audience regularly with his shocking, honest and dry humor. He is one of the most offensive yet most likable people out there. He has been named as one of the fastest rising comedians in the European circuit by the Luxembourg Times.
Bar open: 19:00
Hall open: 20:00
Start show: 20.30
End show: 22.30
There will be an intermission.
Bar open till 01:00.
Be there on time!
PS Line-ups are subject to change. Please check the website with the latest line-up.