Een line-up show bestaat uit een MC met drie professionele comedians, vaak aangevuld met een opkomend talent. Bij Club Haug vind je altijd het beste talent in een sublieme atmosfeer. Een avond gegarandeerd lachen, alleen of met je vrienden!
MC KRISTEL ZWEERS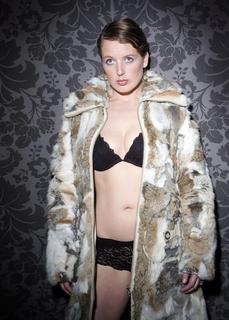 Kristel Zweers kick-started her career by winning the second prize in the Dutch Lucky Strike Comedy Talent Tour in 2001. Ever since she has been performing at about every comedy stage there is in Holland. As one of the few female comedians she managed to survive the harsh comedy scene, became a regular headliner and toured Holland and Belgium with 4 of her own 90 minute solo-shows.
After she moved to Singapore in June 2013 she started to perform in English, and again, she didn't stay unnoticed. Her straight- forwardness and 'no nonsense' comedy style were received with enthusiasm and have taken her to China, India, Malaysia, Indonesia, Vietnam, Sri Lanka, Australia, Florida, Czech Republic and New Zealand. Now she is back in The Netherlands and performs in both English and Dutch.
Highlights:
2001 First Runner up in Lucky Strike talent tour
2004 De Lama's – Dutch version of " Who's line is it anyway"
2006 Tegenspraak 1st solo show
2007 Onschuldig 2nd solo show
2009 TV Broadcast of Onschuldig
2009 Ruig 3rd solo show
2010 Gehaktdag – Dutch Roast Show TV
2010 Oudejaarsconference Deventer
2011 Puur 4th solo show
2011 Zo: Raymann – Late-Night show performance TV
2011 Mag Ik U Kussen – Dutch comedy dating show TV
2012 Fort Boyard: Adventure game show TV
2014 Kristel founded Comedy Cafe Singapore
2016 Lost – first english solo show for Fringeworld Perth
DAAN VAN DER HOEVEN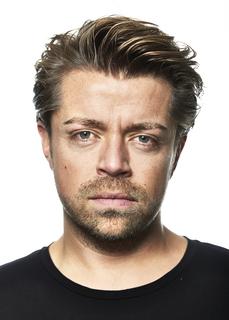 Daan is een meeslepende verteller en begenadigd grappenmaker met een vlijmscherpe timing. Ook weet hij zijn grappen te verpakken in hilarische typetjes.
Hij was juryprijs winnaar van het Groninger Studenten Cabaret Festival 2017, juryprijs winnaar van het Leeuwarder Cabaret Festival 2017, publiekswinnaar van het Griffioen/Zuidplein Cabaret Festival 2017 en finalist van het Amsterdams Studenten Cabaret Festival 2016.
RUUD SMULDERS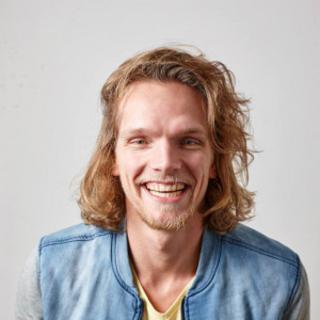 Ruud Smulders (28) is acteur, cabaretier en columnist en staat met zijn cabaretgroep en solo tussen de 150-180 keer per jaar op het podium. Sinds 2013 maakt hij als stand-up comedian deel uit van comedianscollectief 'Comedyhuis'. Naast stand-up comedy speelt hij veel met de cabaretgroep 'de Blonde Jongens en Tim'. Daarnaast is hij wekelijks te horen bij 538 met zijn actualiteitencolumn 'De Minuut van Ruud', schrijft hij columns voor uiteenlopende magazines en opiniebladen en is hij vast teamlid in het BNN programma Alpacas. In 2010 was Smulders halve finalist van Camaretten en in 2013 bereikte hij de finale van de Comedy Slam.
talent: PIETER VAN BREEVOORT