JJ WHITEHEAD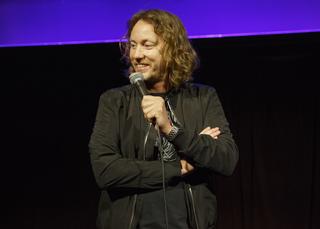 His main credits right now are that he writes on the JIM JEFFERIES SHOW, He's a Writers Guild of America nominee for The Jim Jefferies Show, His comedy album hit number one on itunes last year, and he's Jim's opening act on tour in America. They just played Madison Square Garden a couple months ago and hit all the iconic American venues.
AIDAN JONES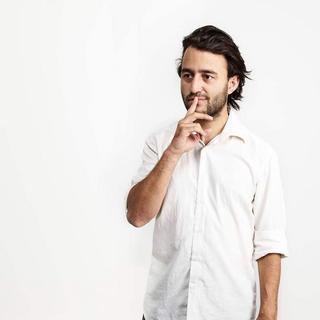 Aidan Jones is known to his friends as Taco because when he was 15 the first girl he ever kissed thought he looked Mexican. He's Australian actually, and half Colombian, because his Mum got knocked up when she was backpacking around South America in her 20s. Not a joke.
Aidan has been performing stand-up since 2012, and in the last 12 months has performed sold-out runs in the Edinburgh Fringe, Perth Fringe, Adelaide Fringe, and Melbourne Comedy Festival. He is also a regular at comedy clubs all around Europe, the UK, Asia and Australia – his hilarious and honest storytelling is quickly earning him a reputation as one of the rising stars of the international comedy circuit.
"An effortless and vulnerable charm that is seldom seen on the stand-up stage, even from the most famous comic minds." – The Music (Melbourne Comedy Festival 2018)