Best of Stand-Up
an English spoken show.
AMIR KHOSHOKHAN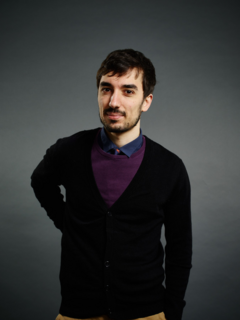 Named as 'One to Watch' by Time Out and The Independent
Piccadilly Comedy Club New Comedian Award WINNER
BBC New Comedy Award and English Comedian of the Year Finalist
"So compelling is Khoshsokhan's curious manner that even the most unpromising crowd seems utterly mesmerised" – Fest
"His comedy is hypnotic" – Chortle
KRISTEL ZWEERS
Kristel Zweers kick-started her career by winning the second prize in the Dutch Lucky Strike Comedy Talent Tour in 2001. Ever since she has been performing at about every comedy stage there is in Holland. As one of the few female comedians she managed to survive the harsh comedy scene, became a regular headliner and toured Holland and Belgium with 4 of her own 90 minute solo-shows.
After she moved to Singapore in June 2013 she started to perform in English, and again, she didn't stay unnoticed. Her straight- forwardness and 'no nonsense' comedy style were received with enthusiasm and have taken her to China, India, Malaysia, Indonesia, Vietnam, Sri Lanka, Australia, Florida, Czech Republic and New Zealand. Now she is back in The Netherlands and performs in both English and Dutch.
MICHAEL JÄGER (DE)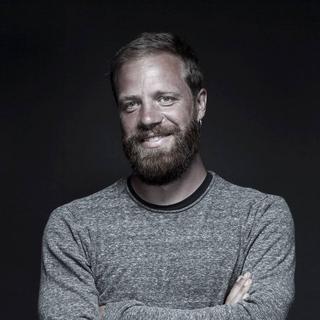 Michael is a German Comedian living in the Netherlands. Being a funny German, he is a walking oxymoron who surprises the audience regularly with his shocking, honest and dry humor. He is one of the most offensive yet most likable people out there. He has been named as one of the fastest rising comedians in the European circuit by the Luxembourg Times. He'll perform in english.
NIRA TAL (UK)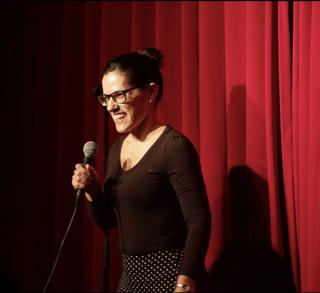 Nira Tal, born and raised in Israel. Living in The Netherlands long enough to know better. She has the tendency to say the unspeakable (no topic is off limit) whenever she gets a microphone in front of her. Well actually, in general whenever someone is listening: 'If it's funny it's worth saying!'
A line-up show consists of an MC with three professional comedians, often supplemented by an upcoming talent. At Club Haug you will always find the best talent in a sublime atmosphere. An evening of guaranteed laughter, alone or with your friends!
ONNO BLOM (NL)
English set.
This is an English spoken show.
We accept pin-only!