This show will be an English spoken show.
MC BERIT COMPANJEN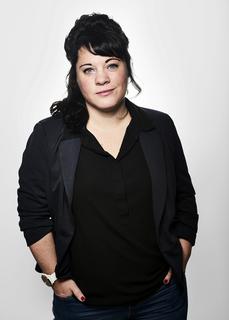 She may not be that big, but fortunately her love for stand-up comedy is! Comédienne Berit Companjen is known for her sharp observations and her inviting personality. The former finalist of the prestigious Culture Comedy Award gives away a show with recognizable situations.
MICHAEL JÄGER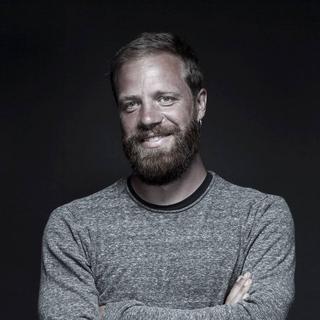 Michael is a German Comedian living in the Netherlands. Being a funny German, he is a walking oxymoron who surprises the audience regularly with his shocking, honest and dry humor. He is one of the most offensive yet most likable people out there. He has been named as one of the fastest rising comedians in the European circuit by the Luxembourg Times.
NIGEL WILLIAMS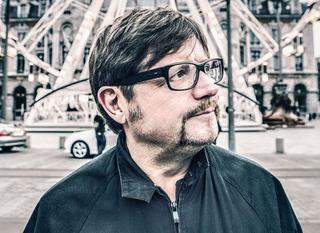 Nigel Williams has been performing stand-up comedy since 1998. British born but now residing in Antwerp ,Belgium Nigel performs in both Dutch and English. In Belgium his one man shows in the large theaters are regularly sold out and he is a regular guest on TV and Radio.
In English Nigel has performed in Belgium, Holland,Denmark,Finland,Scotland, England, Germany and Estonia.
His stand-up is very energetic and full of audience banter.
TIM HARTOG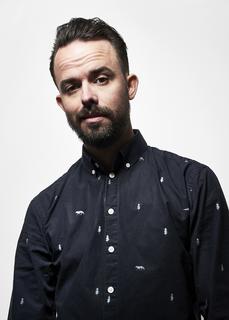 At an early age Tim Hartog (December 16, 1986, Rotterdam) knew that he wanted to become a comedian. After first aspiring to a career as a paleontologist and having tried it for a while as a guitarist, the ability to talk for large groups was the deciding factor. That and the fact that he couldn't do much else. After four years at the Koningstheateracademie in 's-Hertogenbosch, Tim graduates in 2010 with his graduation performance. In the same year he still participates with Cameretten and reaches the semi-final. From 2012 he is the regular MC of the Stand-Up Club, a monthly comedy evening at Theater Walhalla Kantine, in Rotterdam. Always sold out. In the same year he won both the jury and public award at the Amsterdam Student Cabaret Festival and the Public Award at the Utrechts Cabaret Festival.
Check www.clubhaug.com for the line–up.
We accept pin-only!